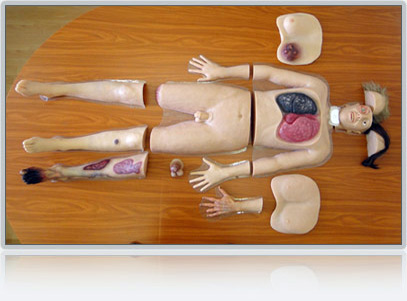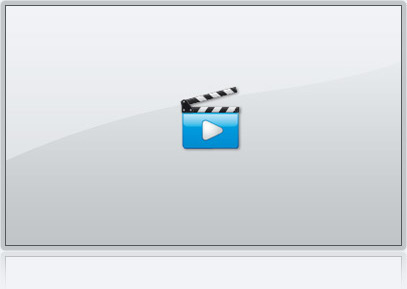 Check the full interactive presentation

As a version for classes of the "Ciki a cigi" (Smoking is Sticky) program an interactive tool-package and syllabus including interactive tools are developed.

Training tools of the program present suggestively the diseases caused by smoking and their complications, psychological consequents, while abstract terminologies regarding smoking get full meaning. It's really important for us to make the training elements of the program perceptivable and experienced.

Training material emphasizes the age-specific psychological aspects of the target group: cognitive, moral and imaginative development.

Contents of tool package:
Manual of teachers:

Give guidance, advices for teachers during the trainings (min. 8x45 minutes).
Interactive presentation:

It is projectable, flash based, has 107 parts. It supports the immobilization and Legal noticeing of knowledge (film parts, animations, quotations, etc.) by the awareness -raising characteristics.
Text-assistance-book:

Help for the projected presentation, which contains the full visual part of the interactive presentation and short, text explanation to support processing
Demonstration puppet:

Life-like size, knockdown and imitates diseases caused by smoking.
Impact assessment questionnaires:

Help for impact assessment, teacher questionnaire, student questionnaire, previously and after the program.
For schools, teacher's manual, text assistance and the interactive presentation with pictures, animations, film parts could be downloaded from the NIHD registration homepage (
http://reg.oefi.hu/
) by using private user name and password. Puppets are coordinated to schools by the Regional Offices of Public Health and Medical Officer Service.
Impact assessment of the program

We shall be happy to answer any of your questions regarding the school smoking prevention program